Wangford Village Photo Tour

Home
About Wangford
Village Map
Photo Tour
Local History
The Church
Where To Eat
Businesses
Where to Stay
Links
Whats On
Things To Do
Community Centre
Wangford Village Picture Tour
The name of the village is derived from the River Wang, which is a corruption of Wain, the old word for wagon. The tributary was always forded near the location of the present bridge before the London to Yarmouth coach route was diverted from passing in front of Henham Hall to the present A12 road through Henham.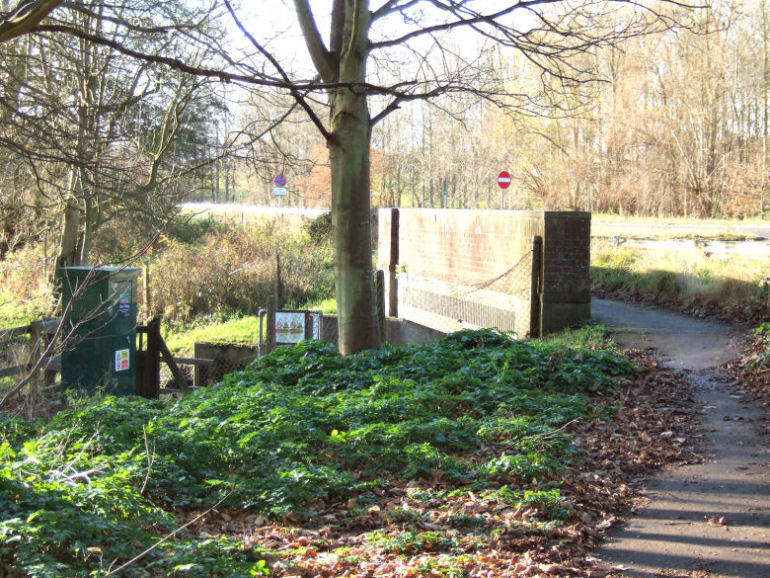 At the same time the river was also re–routed on a straight course to the old iron bridge of 1843, where the present bridge is now. The parish boundary between Henham and Wangford remains along the original river course, which is now only a ditch. The river was dammed in the summer and used as a swimming pool for Henham and Wrentham schools.
Walk up the High Street to the first house on the right hand side...
---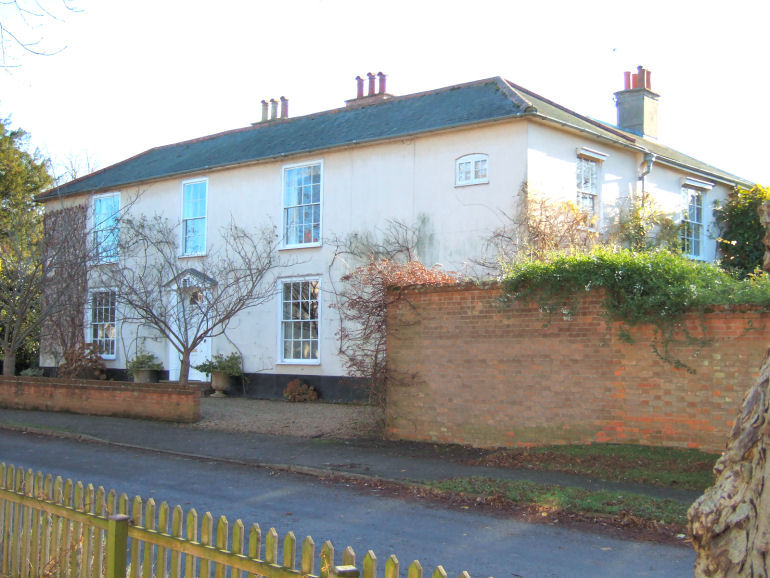 This is Ford House, previously called Abbey Lands. Several Doctors lived here over many years, with a surgery in the house. The Honourable Agnes Eden (believed to be Anthony Eden´s aunt) lived here from about 1908 to about 1935.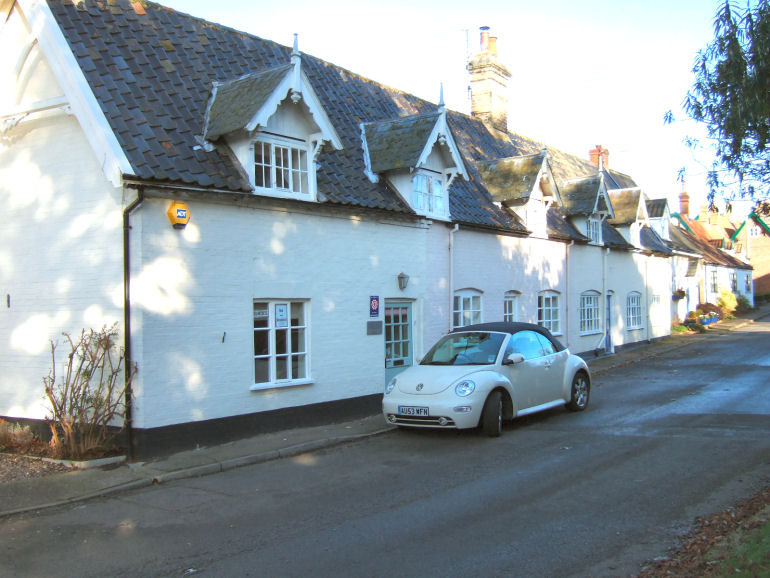 1 – 5 The Weavers Cottages. Number 3 was said to have been without a fireplace at one time to create a damp atmosphere for the wool business. The three front porches and casement windows were continually knocked off by passing lorries, so replacements were discontinued.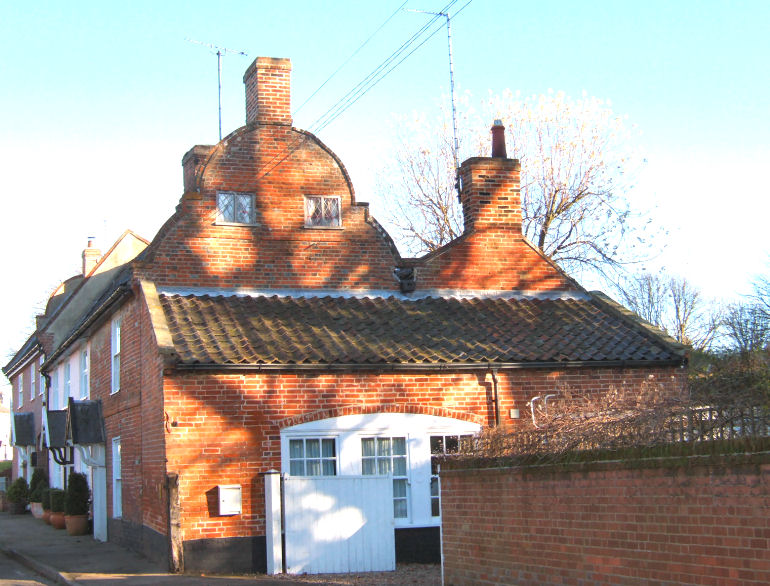 Here is an attractive Dutch gable end. This was a blacksmith and tinsmith´s.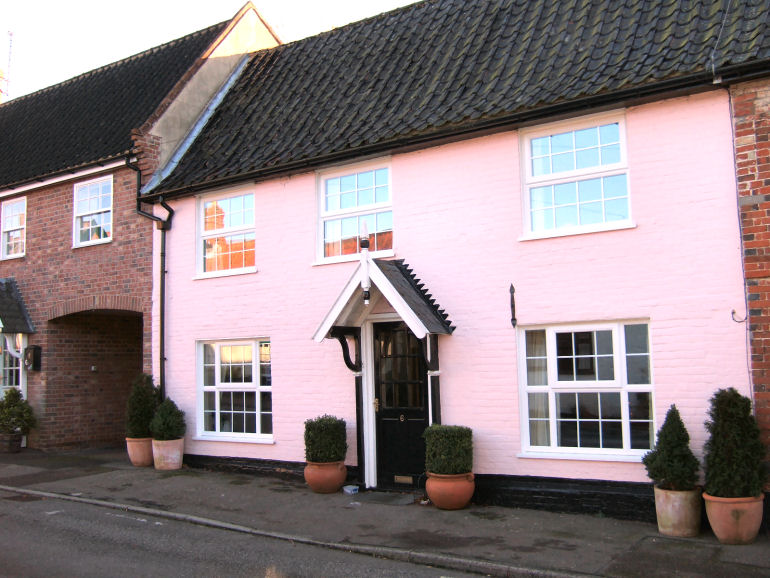 At number 6 was a harness maker, Harry Benstead, until about 1936, then Fred Moss used a small lean-to on the side of the house for the sale of cycles and electrical goods. The small shop was demolished for the building of the present house next to the churchyard.
5a (not shown) was formerly a large wooden barn with a slaughterhouse at the bottom of the plot, which is still there but with a different use.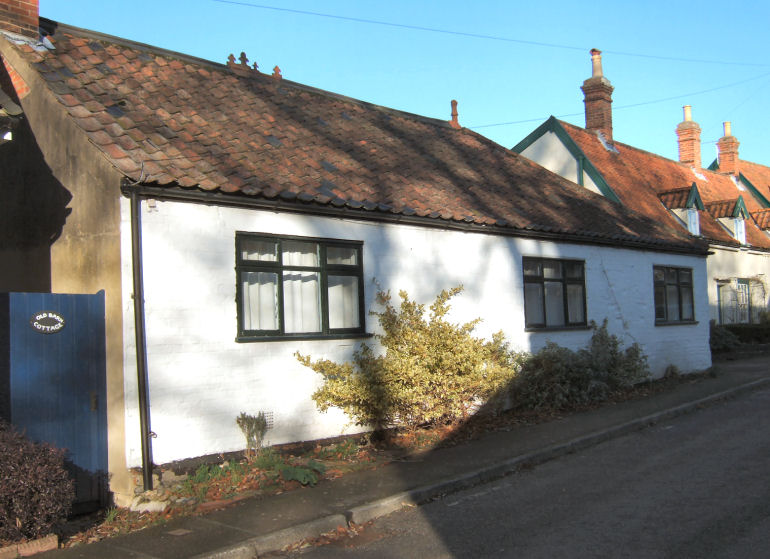 This was originally a Henham Estate blacksmith´s forge, converted to the British Legion Club and HO premises, with billiard table, when the branch was formed in 1921.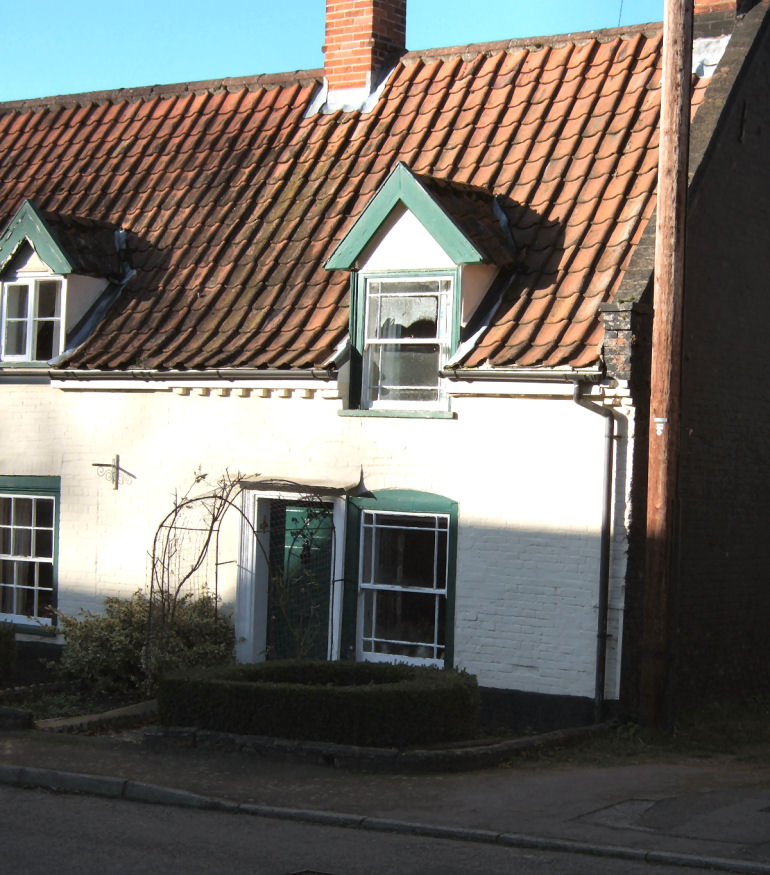 Here, number 11, was once the Post Office, then home of the village policeman Inspector Ginn, then the home of whoever was the gardener at Ford House.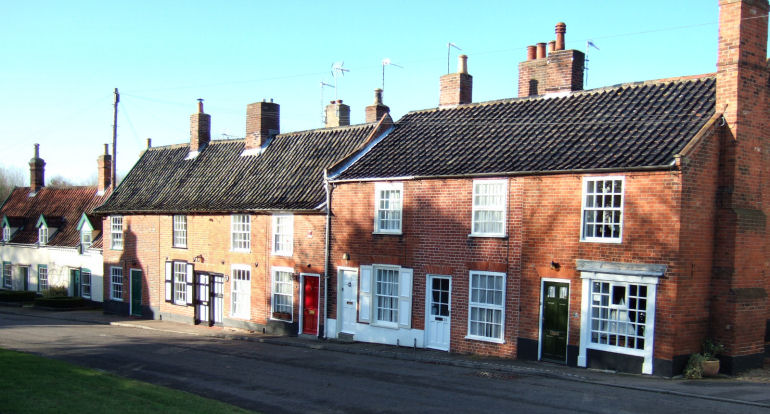 13 – 25 is a long terrace row with a complicated layout of back gardens and outhouses.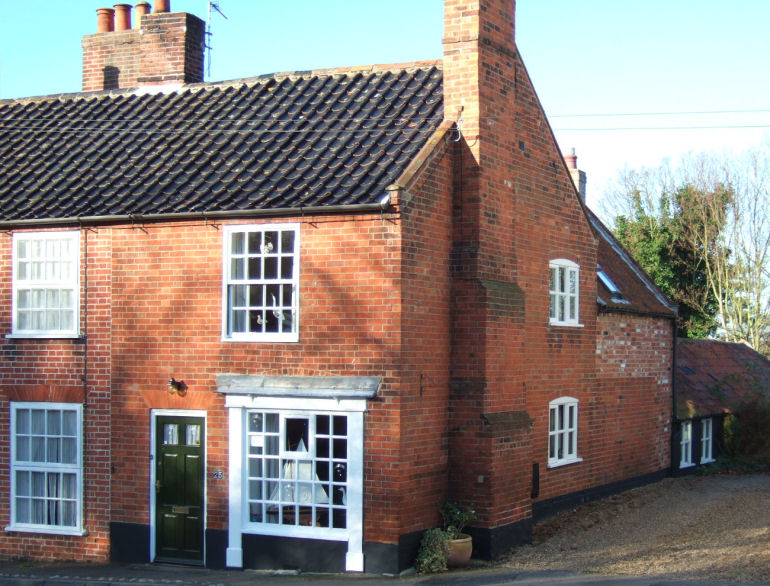 Number 25 on the street was the shoemaker, Mr. Galer. The front window is a shop type design. His business ceased and Mr G. Ellis was moved in on 15th May 1943. His outside toilet was destroyed by a wartime 500lb bomb, dropped at such a low height that it bounced up and exploded on the marsh near the bridge. This air attack also caused much destruction and loss of life in Southwold.
---