Wangford Village Photo Tour

Home
About Wangford
Village Map
Photo Tour
Local History
The Church
Where To Eat
Businesses
Where to Stay
Links
Whats On
Things To Do
Community Centre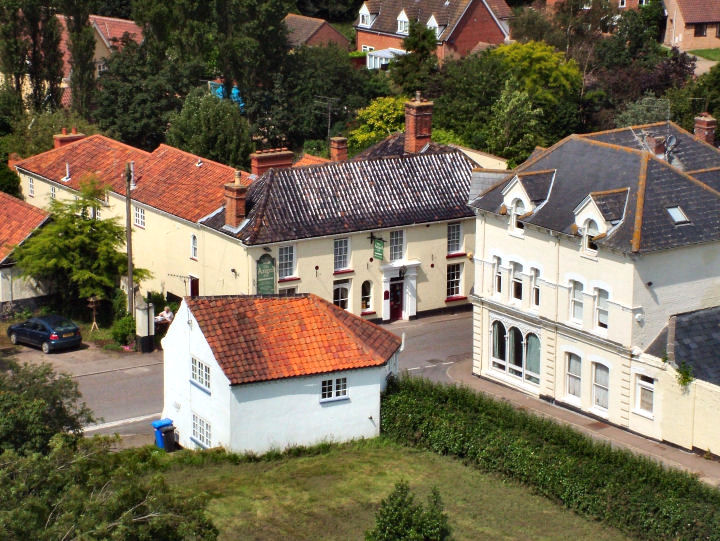 Introduction:
The idea of a tour around the village was conceived at the planning stage of "Wangford Week" in 2004. A variety of local events were held and it was thought that there is much historical interest in the village that could be revealed by a tour. As a result a guide book was produced and sold on the tour which was conducted by local resident Peter Muttitt. Peter has known the village for many years and was able to add additional points of interest from memory along the way. Here we have re-published this tour guide and included Peter´s additional points.
We are very grateful to Mr Douglas Howeld who originally wrote the guide. Much was written from Dougie´s own memories and recordings and he admits that some of it may not be factually correct. If your memories are revived by reading the guide and you think of, or disagree with, something please let us know. The guide can then be updated.
Photographs have been included along the way in order that a virtual tour can be undertaken from the comfort of your own home. Whichever way you undertake it we hope you enjoy the tour and guide.
The tour starts at the southern end of the village at the A12 bridge over the River Wang. (Approach this by travelling to the bottom end of the High Street).